At CPS we can provide validation documentation to suit specific customer requirements for each stage of the validation life cycle process.
These include:
Functional Specification (FS)
Design Specification (DS) hardware and software
Software Module Test
Software Factory Test
Hardware Test Documentation
Trace matrix and supporting documents for Installation Qualification (IQ) and Operational Qualification (OQ) can also be provided.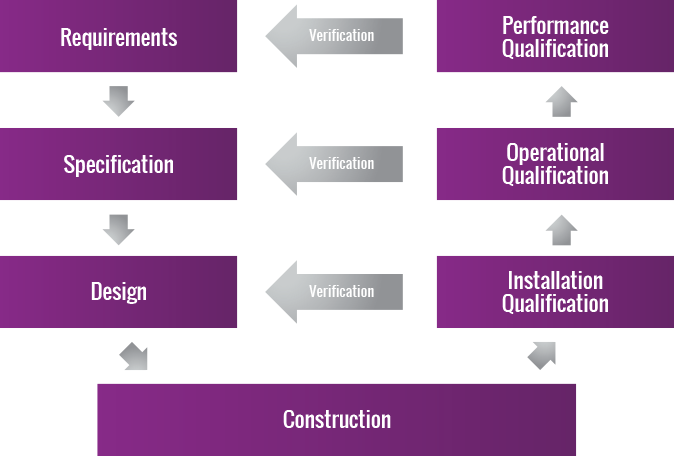 Interested in finding out more?