We Manage Your Complete Project
CPS can work with you managing every aspect of your project from initial analysis to final installation.

We Design Your Machine
CPS design services can provide feasibility analysis, floor layout, turnkey solutions & special needs bespoke design.

Customers Around The Globe
We provide creative solutions to material handling & production processes across the globe.
Automation Machine Design
Automation & Robotics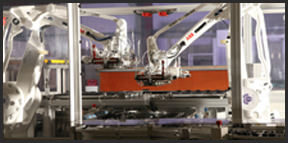 We can design and build the Robotic application that suits your requirements.
Conveyors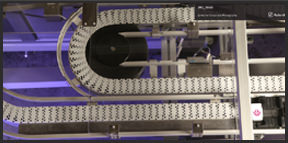 We build a wide range of Conyeyor systems including FlexLink, Belt, Roller and Conveyor Belts.
Special Purpose Machinery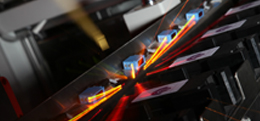 The capability to build bespoke machines from initial customer issue, right through to customer site fitting